Ready to Sell Your Boat?
Obtain a free comparative market analysis from Bluewater today!
Simply submit a few basic details about your boat and a qualified Bluewater sales professional will get started on a complete price evaluation and market analysis for your yacht!
(Please note that we specialize in mostly large and late model vessels. If you have a boat under 30 feet, we would suggest utilizing the free NADA guide.)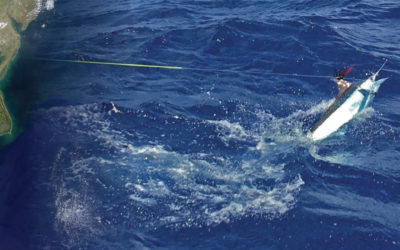 MARLIN ON THE HOMEFRONTby Dave Ferrell While more and more sportfishers are heading off for billfish hotspots in the far flung reaches of the globe, the spectacular billfishing occurring each summer on the Mid-Atlantic Coast has a lot of boats coming back home for the...