Ready to Sell Your Boat?
Obtain a free comparative market analysis from Bluewater today!
Simply submit a few basic details about your boat and a qualified Bluewater sales professional will get started on a complete price evaluation and market analysis for your yacht!
(Please note that we specialize in mostly large and late model vessels. If you have a boat under 30 feet, we would suggest utilizing the free NADA guide.)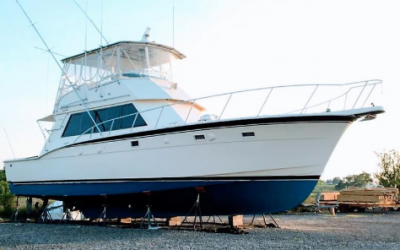 Thank you for your excellent work with making our purchase a truly pleasurable experience.This has been my third experience with boat brokerage and by far the best. You will definitely be the brokers I will recommend to anyone selling or buying their next...