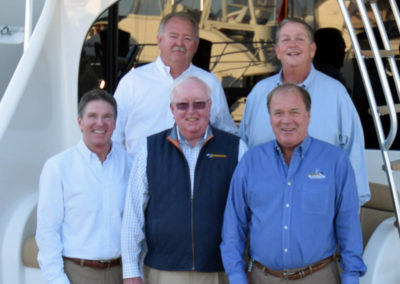 "We want you to have your best Bluewater Adventure yet. We're pretty passionate about that."
Featured News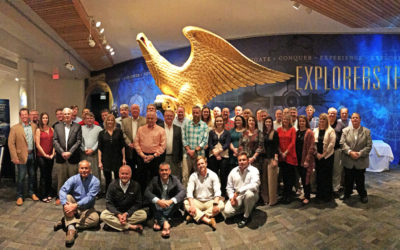 Bluewater's annual sales meeting brought together our mid-Atlantic team members as well as OEM partners hailing from Maine to Florida for a wealth of presentations, seminars and team building events. The three-day event culminated in an annual awards banquet at...
PALM BEACH BOAT SHOW Thursday, March 23 - Sunday, March 26, 2017 Welcome spring by joining Bluewater Yacht Sales in South Florida at the Palm Beach International Boat Show! Our team will be available throughout the show to assist with priority boarding of the newest...
Bluewater Yacht Sales is eager to get you into a new Cruisers Yachts in time for the Spring boating season! Now for a limited time, we are offering unprecedented savings off the original factory sticker on every in-stock Cruisers model.