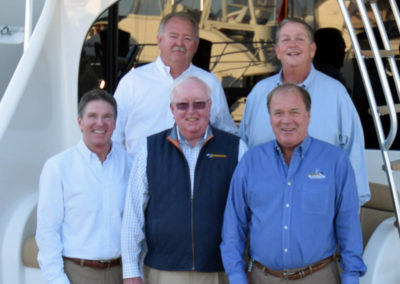 "We want you to have your best Bluewater Adventure yet. We're pretty passionate about that."
Latest News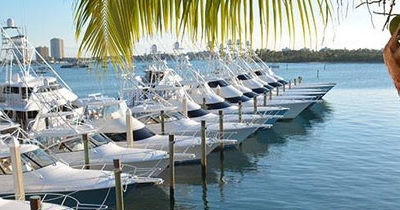 February 3 - 4, 2017 Viking Yacht Service Center Plan to join the Bluewater Yacht Sales team for the 21st Annual Viking VIP Preview in Riviera Beach, Florida in January. This invitation-only event is a special celebration as it provides a spectacular showcase of the...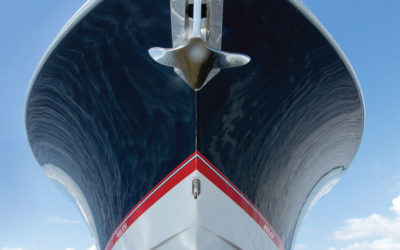 The formula is simple: a proven deep-vee hull with 24 degrees of deadrise at the transom, designed by renowned Naval Architect Lou Codega. Built in North Carolina and tested against the challenging conditions of the Outer Banks, it's the Codega hull design that delivers the soft, dry ride Regulator is known for.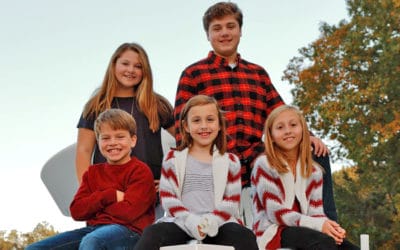 I have always admired Regulator boats. When it came time to finally purchase and outfit one I found a great relationship with Bluewater Yacht Sales. John McDevitt addressed all my concerns and took the time to familiarize me with the Regulator features and...