World-Class

Yachts, Service and Support.


Right Here

at Bluewater.
Bluewater's nine waterfront offices are the backbone for the largest physical yacht sales network in the Mid-Atlantic. With sales and service teams in Virginia, Maryland, North Carolina, South Carolina and Florida, the products and service you desire are right here in your backyard.
Boating's Best Brands
Bluewater is backed by the support of ten of the most well-established boat brands in the industry, and we have worked closely with many of them for decades. We have the product selection to cover almost any need, and the expertise to market boating's best brands—new or used. In short, we know more about these boats then ANYONE else—custom or production.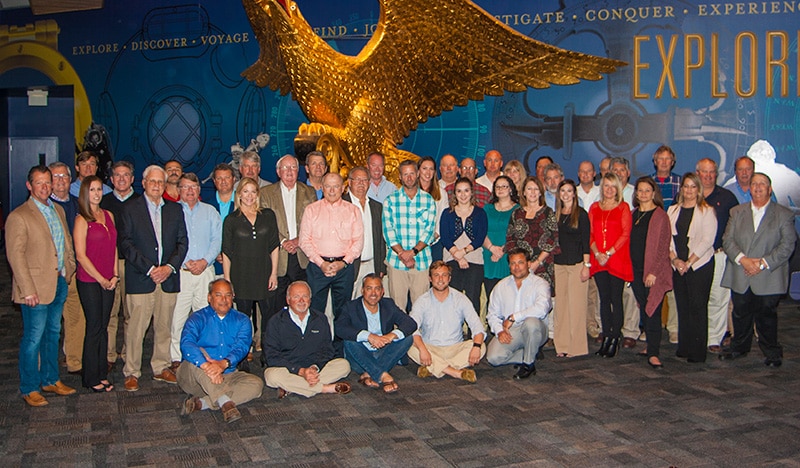 Certified Professionals
Bluewater has over 300 team members throughout our network of sales and service companies—men and women tenured with vast amounts of experience, aimed at providing a better yachting experience for our customers.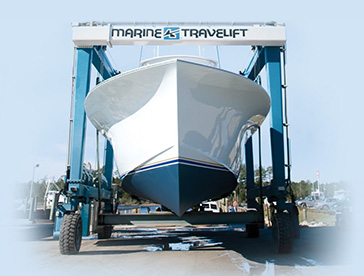 Unparalleled Service Capabilities
Bluewater's founding partners own three world-class service facilities with seasoned experts capable of handling projects of any size and scale. Bluewater believes that a strong service network is the backbone of any successful sales organization, and seeks to provide you with comprehensive support throughout your boating lifetime.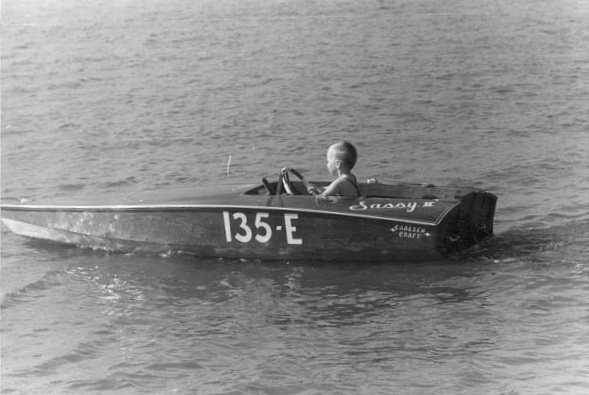 Passionate Management Team
Bluewater Yacht Sales is still owned and operated by its founding partners and is one of the largest privately held, and financially sound, yacht dealerships in the world.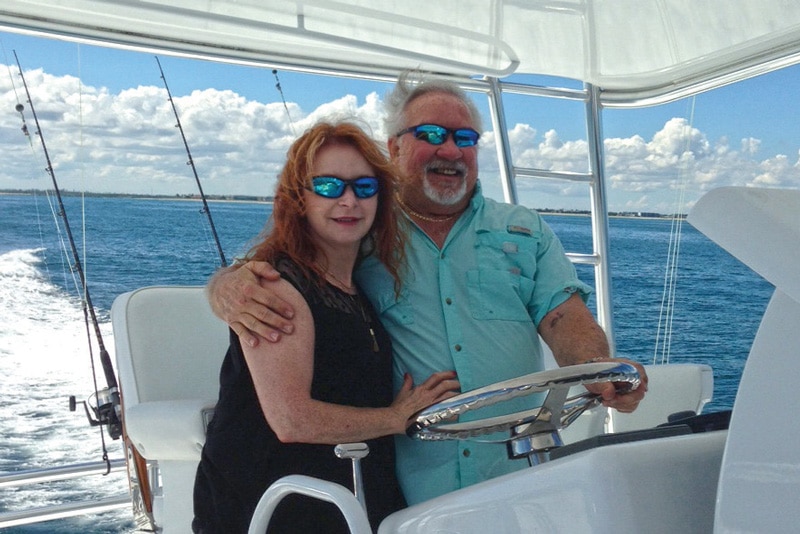 The Bottom Line
All this amounts to huge investments in facilities and infrastructure, demonstrating our commitment to maintaining life-long relationships with our customers. Working with Bluewater Yacht Sales is about more than buying or selling a boat, it is about becoming a part of our family and enjoying the Bluewater lifestyle together.